Arlesey
Our Arlesey nursery is positioned in a the centre of Arlesey, boasting a close working relationship with the adjoining academy, for whom we also provide Wraparound Care for.
We offer a safe, caring and stimulating environment and a first class early years education for children from 4 months to 5 years old during term time and from 4 months – 12 years of age during the school holidays. We have a bespoke enclosed play area where we strive to reflect all learning areas, consisting of a safety surfaced play area containing a play frame, and a large grass area with many spaces for exploring. We also have access to the village playing field for activities such as nature walks, and also our local library and resource centre. Children flourish within this environment which is stimulating and engaging.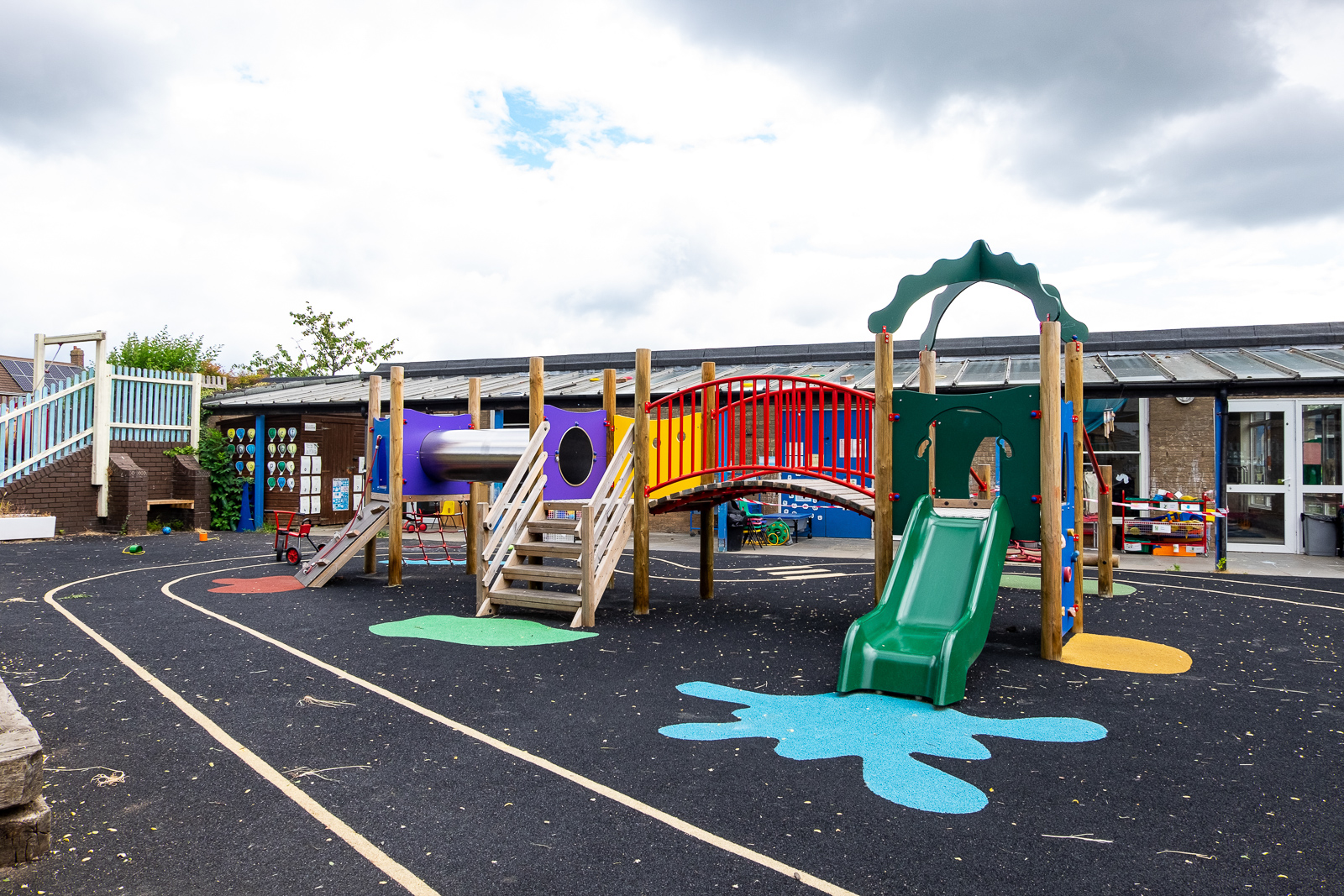 Children attending Arlesey Nursery also benefit from a purpose-designed area filled with natural materials and loose parts for endless imaginative, child-led play and exploration.
Arlesey Nursery boasts a Baby Unit catering for children aged 4months to 2 years complete with it's very own bespoke designed baby garden which is a must see, a 2+ Unit catering for children aged 2 years, and a 3+ Unit catering for children aged 3 years and above.
We are open from 7.30am until 5:30pm all year round.
Please contact us to arrange a visit or make an application.
Telephone: 01462 732168
Email: arlesey@bestnurseries.co.uk