Shefford
Our Shefford nursery is positioned in a semi-rural location in the grounds of Samuel Whitbread Academy in Clifton, Shefford.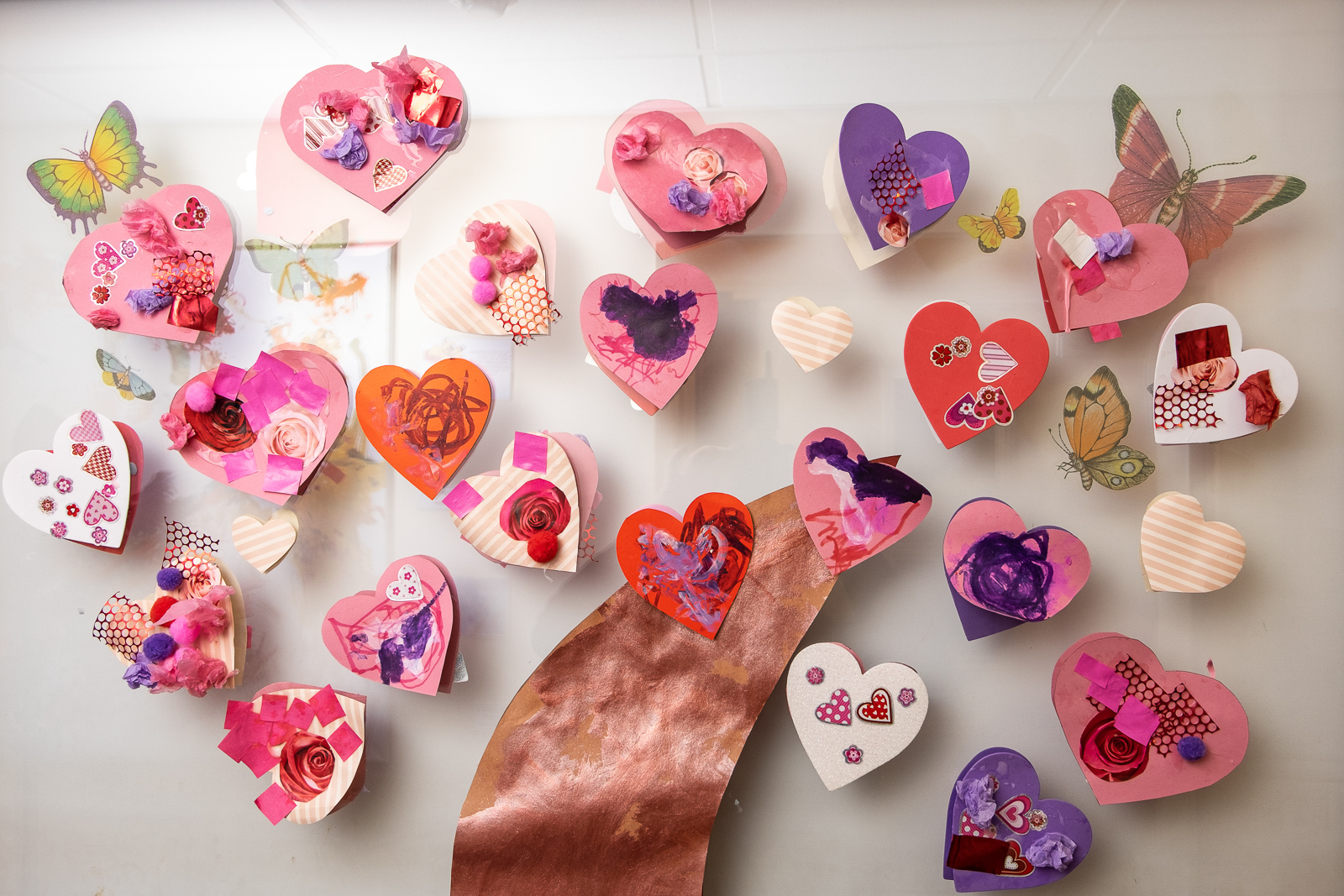 The superb award winning buildings (LABC Excellence Awards 2011) that are home to the nursery were completed in Spring 2011. The design, layout and facilities are all bespoke to the nurseries particular needs and wishes and were designed primarily for children in order that the children's physical and environmental needs were not only met but exceeded. The building also benefits from the highest specification with regard to 'green' credentials, with systems such as a rainwater harvester, and holds the best Energy Performance Rating of any building in this county and possibly the country.
We offer a safe, caring and stimulating environment and a first class early years education for children from 4 months to 5 years old during term time and from 4 months – 12 years of age during the school holidays. We have a bespoke enclosed play area where we strive to reflect all learning areas. We also have access to the college playing field for activities such as nature walks. Children flourish within this environment which has a proven history of quality care and education.
Shefford Nursery boasts a Baby Unit catering for children aged 4months to 2 years, a 2+ Unit catering for children aged 2 years, and a 3+ Unit catering for children aged 3 years and above.
We are open from 7.30am until 5.30pm term time plus training days and two weeks within the summer holidays.
Please contact us to arrange a visit or make an application.
Telephone: 01462 815637
Email: shefford@bestnurseries.co.uk